Based in Paris, the French international photographer Zakary BELAMY is renowned amongst performers and magicians in Europe, in the USA and most recently in Asia. Since 1999, his artistic endeavors have been devoted to the world of artists, performers, portrait worldwide.
Zakary grew up in France and Algeria (North Africa) and has since then been deeply influenced by both cultures. The richness and the tribulations of this experience and his adventurous childhood inspire his creativity and strengthen his character.
Zakary and photography crossed path accidentally when he found a camera in an industrial area in 1991 in Paris. His passion and interests towards photography and art grew since this encounter. As a self-taught photographer and a fanatical cinema lover, Zakary's aesthetic sense is deeply inspired by great filmmakers such as James Cameron, Hayao Miyazaki, Paul Verhoven, John Woo, Alex de la lglesias, John McTiernan, Mamoru Oshii, Tim Burton, Peter Jackson. They have taught him how to understand the geometries, framing, Lighting, Faces, acting, shadow, Colors, Mise-en scene, Special effects and use of space.
James Cameron
Hayao Miyazaki
Peter Jackson
Paul Verhoven
Mamoru Oshii
Alex de la Higlesia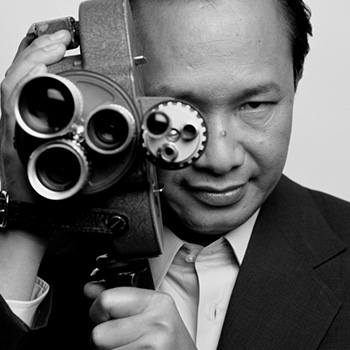 John Woo
Tim Burton
Zakary embraces different styles, techniques, and technologies in his work. Every piece of work is uniquely created, mixing magically humour, sarcasm, glamour, cynicism, beauty and timelessness.
Zakary was formerly an engineer with a deep love and passion for photography, magic, movies and graphic design. Having to make a choice between his living and passions, Zakary took the road less traveled and became a performer's photographer. He is fascinated by the power and the endless possibilities of images to cross the world with his lenses and studio flashes.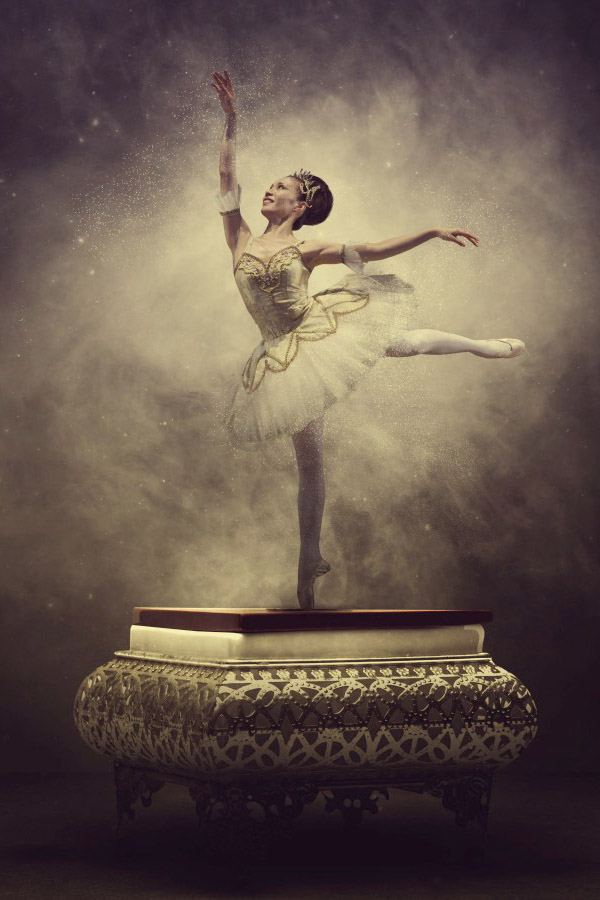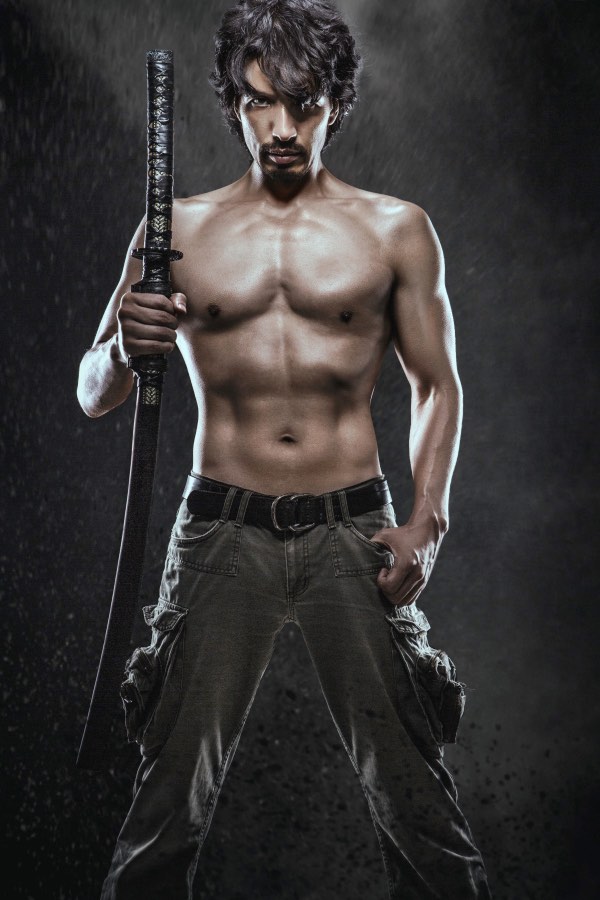 Zakary's work was revealed to the world of magicians in 2006 when he presented his first international photo exhibition during the "World Championships of Magic" in Stockholm – a first premiere since the event began in 1948. His exhibition was a sensation and huge success. Zakary's work quickly established reputation and the magicians from all over the world recognized and were amazed by the mastery of his work.
Since then he exhibited in Paris and France from 2005 to 2009, in Beijing 2009, South Korea 2010 & 2012, Taiwan 2010 & 2012, in UK 2007 & 2011, in Italy 2011, in Hong Kong 2013 and of course at the mythic Magic Castle in Hollywood. Zakary's photos have been published in more than 60 publications including dozens of covers of books and magazines as well as numerous billboards in the last 10 years in the USA, Europe and Asia.
Filmmaking is often the continuity of photography. After 20 years of photography with the 10 last years around the world, Zakary has naturally oriented his new business to filmmaking. Without any doubt, his favorite directors that he used to call « heroes » will certainly influence his work again.
Since September 2005 Zakary undertook a monumental personal project: to photograph the "World's Greatest Magicians" from Tokyo to Montreal, Hollywood to Las Vegas, Paris, Berlin, Rome, London, Beijing, Hong-Kong, New-York, Amsterdam, Athens, Taipei, Seoul and many other European cities. Zakary has devoted all his energy and visited the living legends and highlighted a few up-and-coming faces of the younger generation. He will publish his last book collecting nearly 20 years of photographs of world's magicians to end this adventure (release end-2017 before FISM 2018).
We can help you in all kind of projects.
THROUGH CREATIVE IDEAS, INNOVATION & SHEER DETERMINATION